Stockman Tailors Vintage Couture Mannequin in perfect condition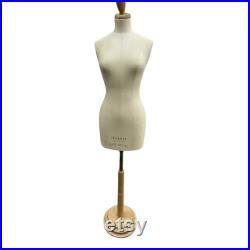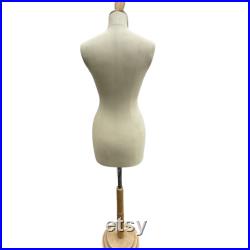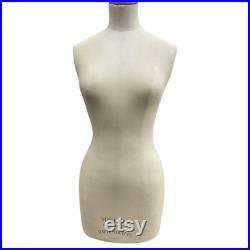 Beautiful antique stockman mannequin - paris- london in perfect condition. A truly beautiful antique stockman seamstress's mannequin.
The dress mannequin is covered in a smooth linen fabric. The top & base are wooden. The stockman makers mark is stamped across the bodice. This item is made of linen and wood.