Stylish Male Glossy White Full Body Abstract Mannequin With Base XDM05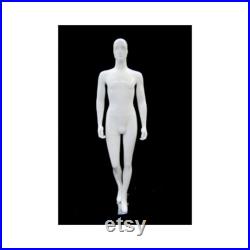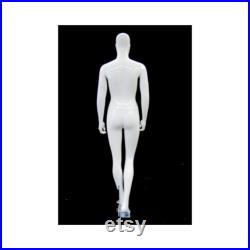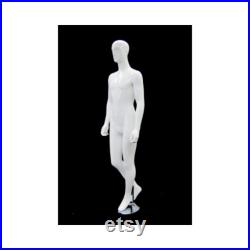 Stylish male glossy white full body abstract mannequin with base. Detachable arms, wrists, legs, and torso for easy dressing. Includes base with foot/calf supports that allow for footwear. Displays men's clothing, accessories, and footwear.
This item is made of fiberglass.