Tailor Doll, Lady, Decoration, Vintage, Original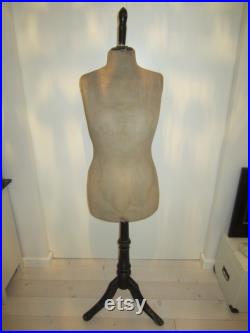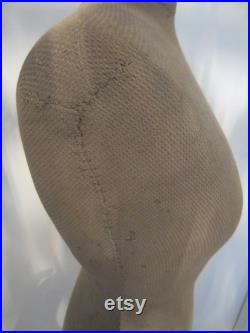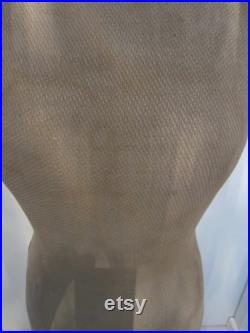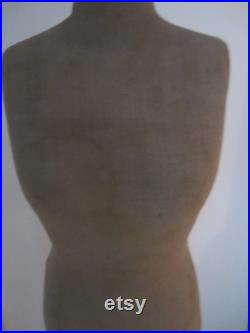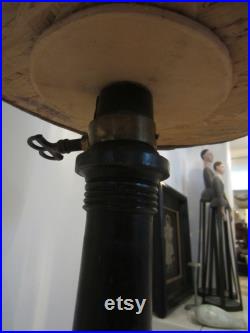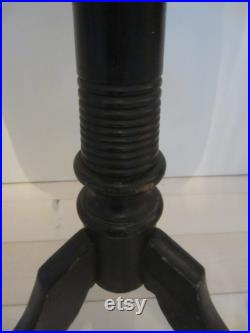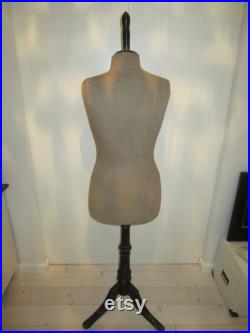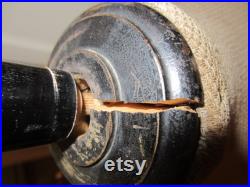 Women's tailor doll covered with a coarse fabric - which we have not seen before, otherwise the fabrics are of finer quality. However, this seems very charming here. Due to the flash light, the fabric appears much brighter. At the neckline the wood is split.
This doll is left in the found state. H: about 163 cm and very heavy in weight compared to the other tailor dolls.