UK Size 8 Couture Professional Dress Form with Collapsible Shoulder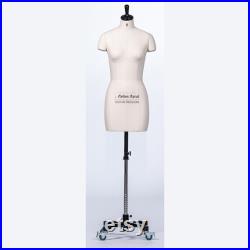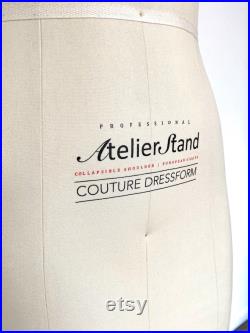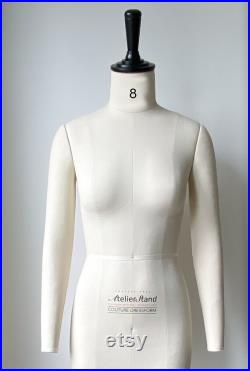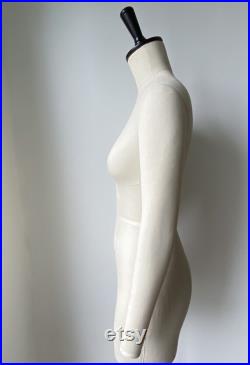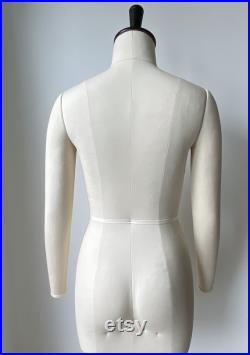 We are pleased to present our new'couture' professional female dress form in uk/european size 8 standard. Base: heavy duty adjustable stand. Accessory: pair of fibreglass arms & pair of short arms caps.
Cf neck to waist 35.8cm. Cb neck to waist 40cm. Professional tailor's mannequin for fittings, toiling, draping, and working. Pinnable as you would expect from any traditional well-known tailors dress form. Ideal for fashion designers, pattern-makers, creative drapers, and fashion design students.
The quality is excellent, hand finished, comes with a robust heavy duty base with 4 locking wheels and adjustable stand.