UK Size 8 Professional Tailors Female Legs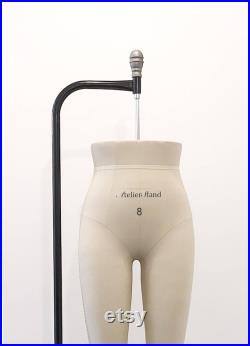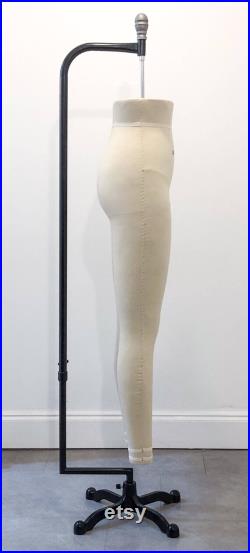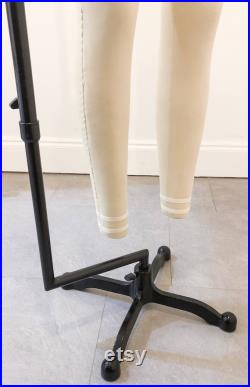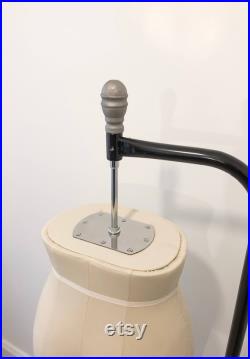 Professional tailors female legs (uk size 8). (please note our dress forms are not made of soft foam, fibreglass is the default industry standard as oppose to soft base options). Cover fabric: cotton canvas (hand-finished). Base: heavy duty cast iron adjustable stand. Size (unit: inch) size 8.
Very competitively priced professional tailor's mannequin for fittings, toiling, draping, and working. Pinnable as you would expect from any traditional well-known tailors dress form. Ideal for fashion designers, pattern-makers, creative drapers, and fashion design students. The quality is excellent, hand finished. This item is made of metal and fibreglass, cotton.