Unisex Plastic Head Mannequin for Jewelry Necklace,Classic wood grain effect Wooden Head Stand for Wig Hat Display, ABS Head Model, Brown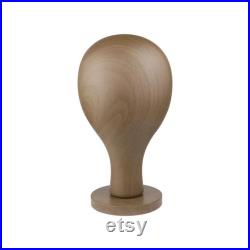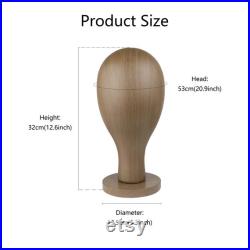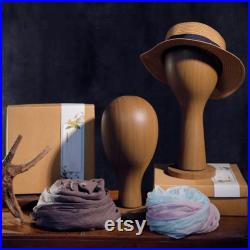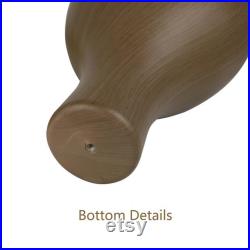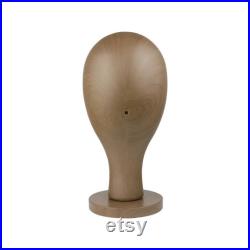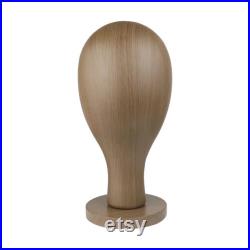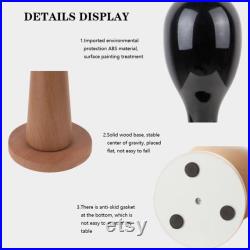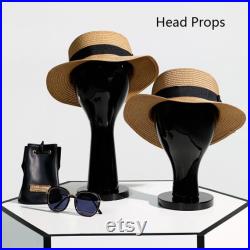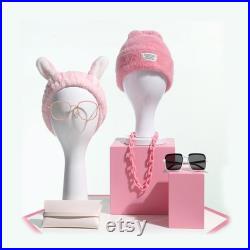 This is a luxury design head mannequin, it's very classical and new color for hat display stand, if you put your hat or your headpiece for decoration, it will be very beautiful. This is plastic head, not real wood head mannequin. The plastic also good for display, and not easy to broken. Feel free to match and place it freely, luxury plate head mannequin.
Product use: jewelry display, shoe bag display, hat display, cosmetics display, decorative props, wedding headdress stand display etc. Size: total height: 32 cm (12.6 inch), head circle: 53 cm(20.9 inch). Color 1: brown classic wood grain effect.
Material 1:plastic look like wooden head, classic wood grain effect. If you need bulk order, we can offer discount, pls contact our customer service. This item is made of bag display and head mannequin for hair, hat head, female head mannequin, dress mannequin, wedding head, decorative props for jewelry shop, luxury head stand, hat holder, sunglasses holder, wooden head, head dress form, luxury head block.