USAKHV Dog Mannequin Fiberglass Animal Store Display Stand Model G5-W Decoration X-LARGE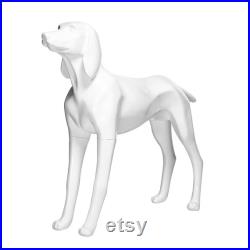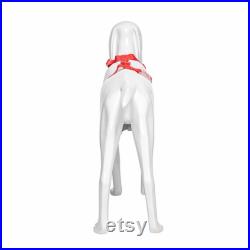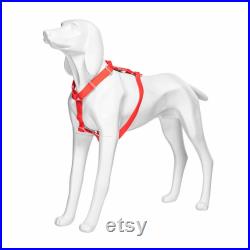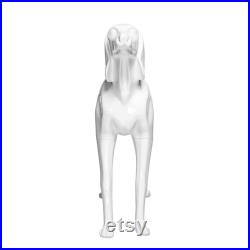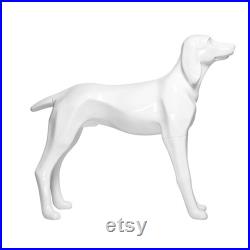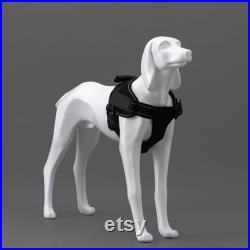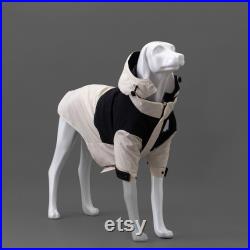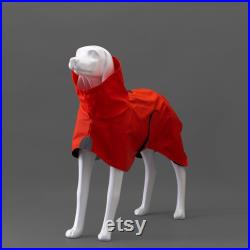 Size cm height 74 cm waist 62 cm. Lengths: 84cm width:21cm back length:49cm detachable net weight:5kg it can be placed in front of your house as a decoration, or used to display pet clothes. Real big dog scale size. The large-scale dog model is displayed with three-dimensional standing posture, smooth and real lines, and the fiberglass material looks more textured.
You can decorate it with different pet accessories. The white spray paint on the surface further highlights the display effect of pet clothing.
Front legs are detachable design for more convenient dressing.