USAKHV Female Realistic Joints Adjustable Fiberglass Mannequin Full Body Model Stand FM01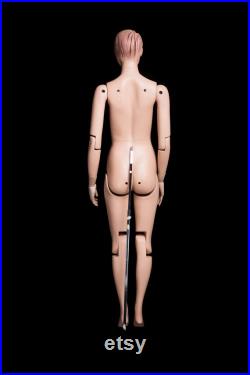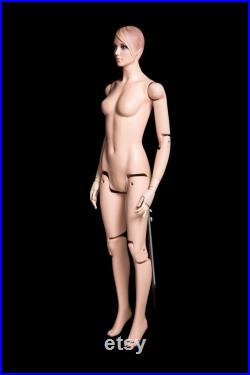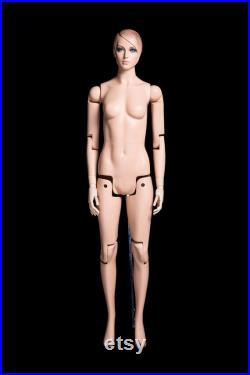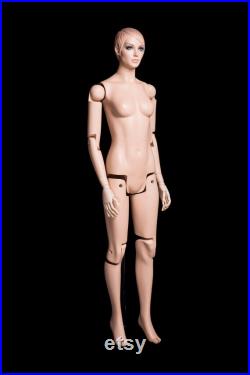 Usakhv female realistic joints adjustable fiberglass mannequin full body model stand fm01 fm01 is the first generation of adjustable mannequin, its arms and legs can be posed in different poses, which makes it suitable for different styles outfits display. Remove its back support, then it can be placed in a chair. If you want a customizable mannequin, fm01 is a good option for you.
Size cm height 182 chest 83.5 waist 66 hips 92.