USAKHV Female Women 3 4 Half Body Ghost Invisible Mannequin Headless Fiberglass Model Professional Photo Wheeled Stand GH18 Black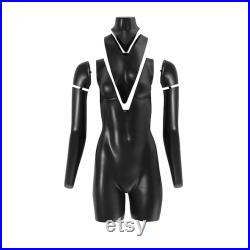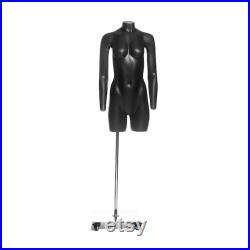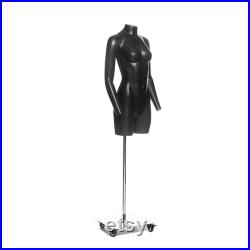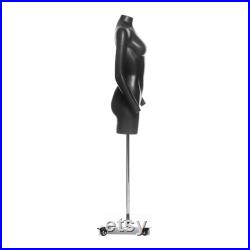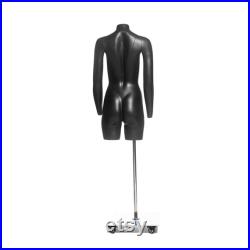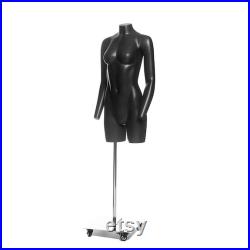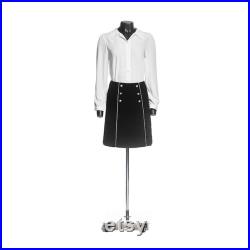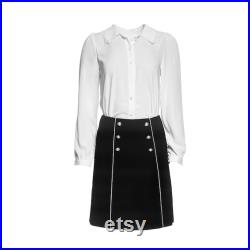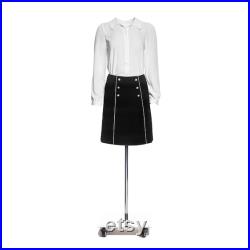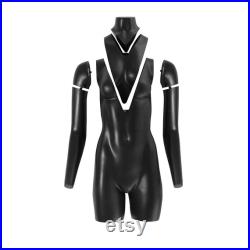 Height: 34.2" , shoulder: 13.4"chest33.2 "waist25.9"hip36.8 the first 3/4 invisible mannequin. The v-shaped neck design can display various v-neck clothing. Metal base with 4 universal wheels. For the convenience of the shooting process, we use magnets to connect, which can be easily assembled and disassembled.
The design of the bust is more convenient for shooting. Matte finish on the surface, so that it will not be reflected during the shooting process.