USAKHV Full Body Male Men Ghost Invisible Mannequin Fiberglass White Black Skin Model Professional Photo Wheeled Stand Base (GH23-Black)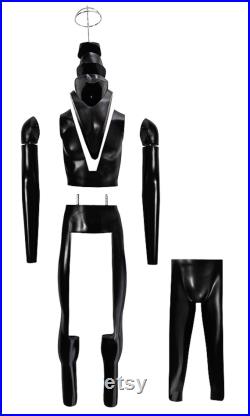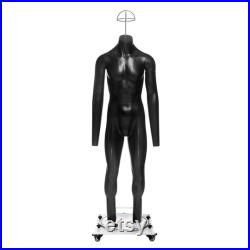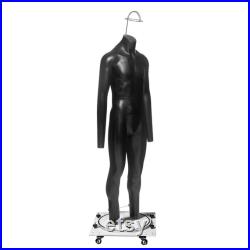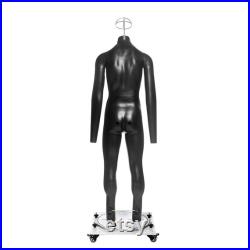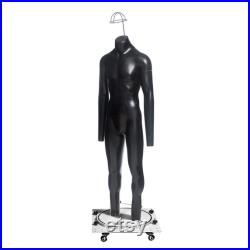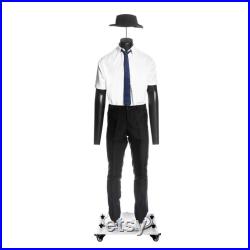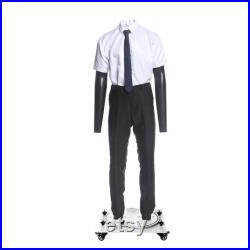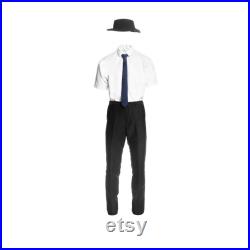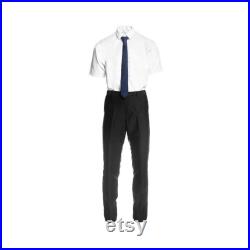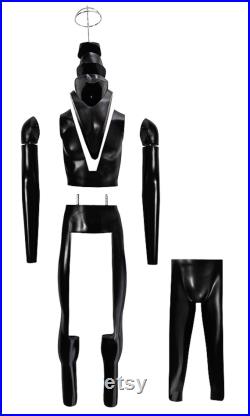 Size chest 35.8 inch, waist 29.5 inch, hips 35.8 inch this model combines the needs of major clothing brands and photography agencies to better reflect the "invisible" features of the photography process. The dicing of the body part is connected by magnets, which is convenient for the photographer to disassemble and assemble.
The matte surface makes the model process not reflective. The model is equipped with a 360-degree rotating base.