Vintage 1940s Woman s Adjustable Dress Form Mannequin Sewing Dress Form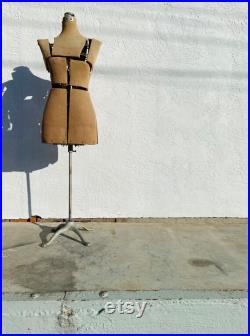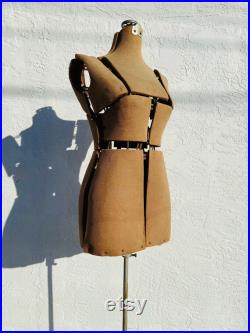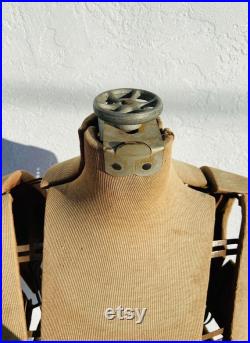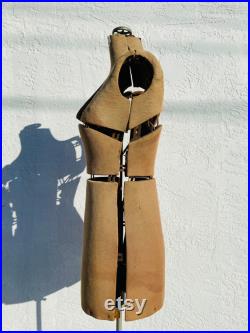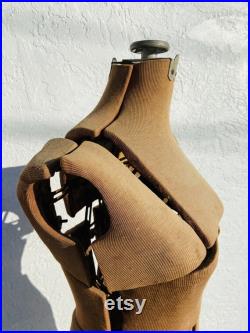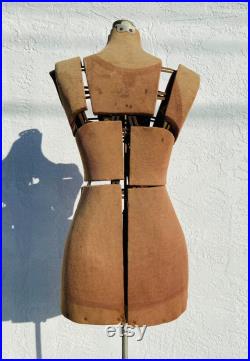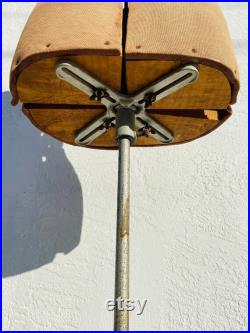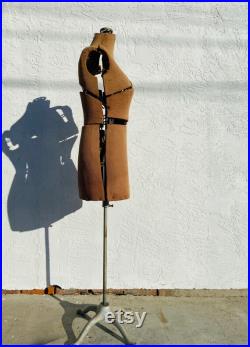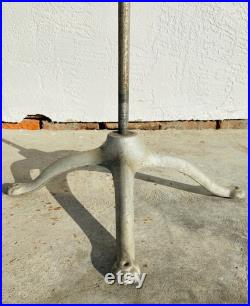 Great vintage dress form with that perfect look. The form is still adjustable, but with some oil lubrication it would bring it back to life. It comes with a beautiful cast aluminum claw foot base the form is securely attached to a metal pole that can be adjusted up and down.
This would be a wonderful addition to your shop, home decor, or to use. This item is made of fabric and wood, aluminum.