Vintage 1960s JR Bauman Dress Form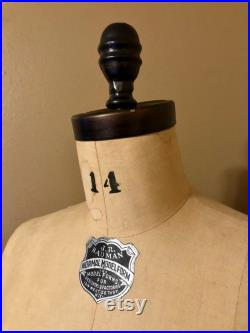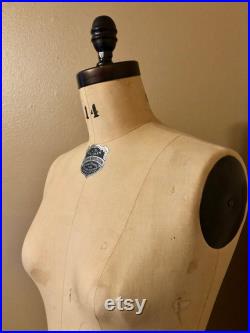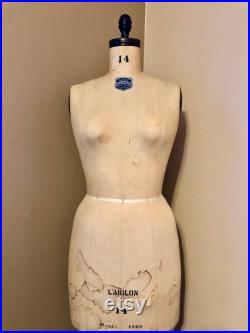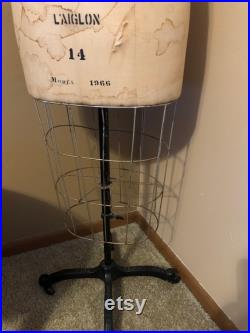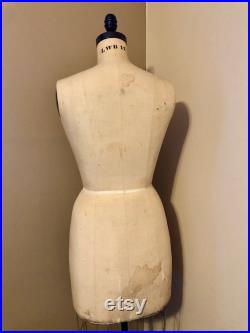 Amazing vintage 1966 collapsible dress form ("collapse-a-form") made by jr bauman in the size of 14. Very hard to find a vintage dress form in good condition, with some staining on the canvas of the form. Comes complete with its cast iron base (original foot petal and all, although not photographed). The shoulders are adjustable on this one and that feature still functions beautifully (as you can see in photographs). It would just look so beautiful in a industrial or shabby chic antique inspired space or a lofty space infused with fashion memorabilia, or you could definitely put it to use as well.
Quite the nice dress form.