Vintage Comic Mannequin Magazine Mannequin Colourful Mannequin Body Male Mannequin Body Clothing Display Shop Display Stand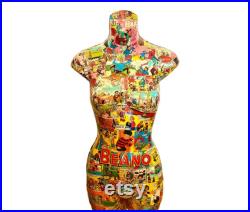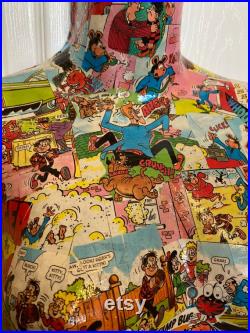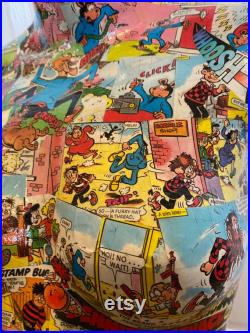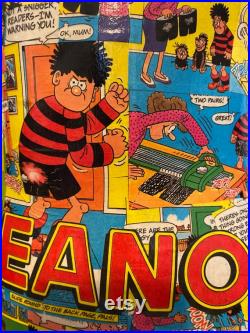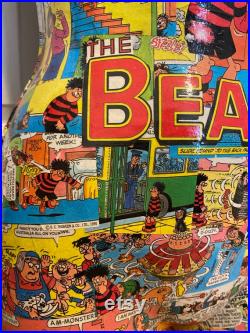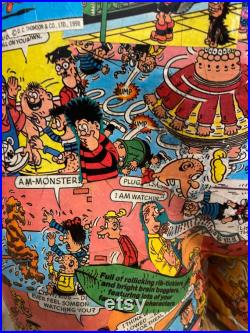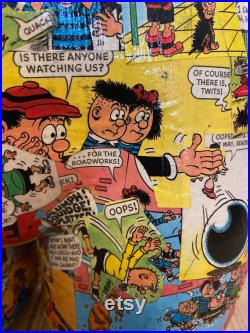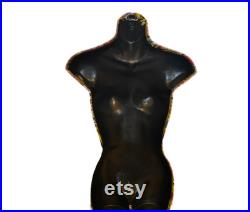 A fantastic vintage comic mannequin. Brightly coloured and inspiring mannequin.
Decoupaged using genuine vintage magazine comic strips and cartoon characters. Decoupaged by hand and sealed for a lasting finish. To clean your mannequin, simply wipe gently with a dry soft cloth to remove dust. A sturdy mannequin, perfect to add a luxurious touch to any room or space. Thanks for visiting our shop.