Vintage Embellished Mannequin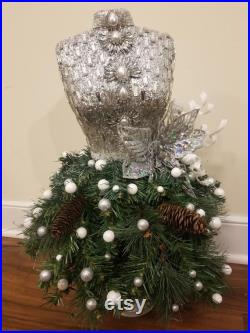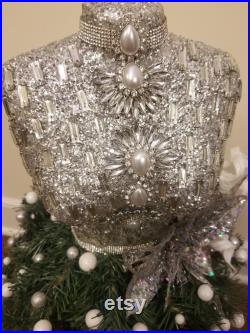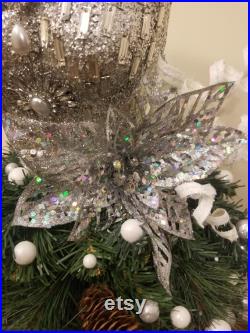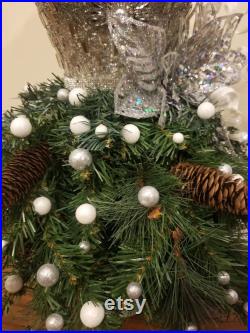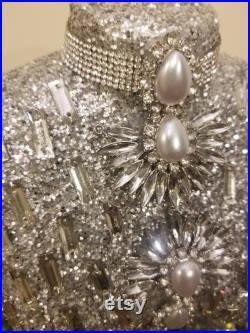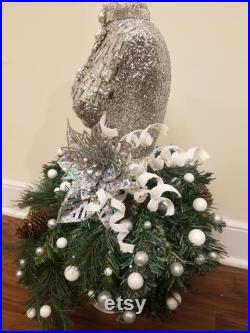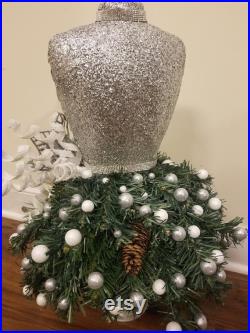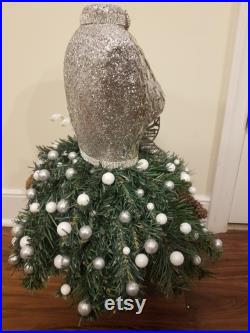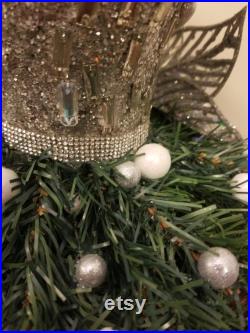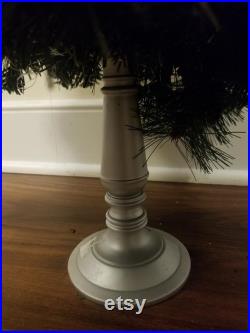 Exquisite mannequin embellished on the front and back with sequins, rhinestones, tropical embroidery, floral and much more. Looking for something unique, flirty or fun. Well search no further my mannequins are vintage treatures all originals no duplications. Base varies: brass, metal, wood or glass.
Great tabletop decor keep for yourself or give as a gift. A wonderful addition to add to your decor.