Vintage Embellished Peacock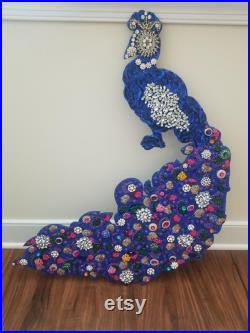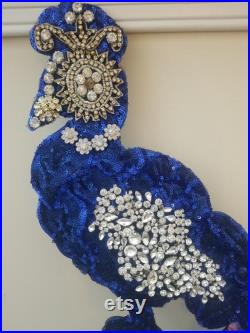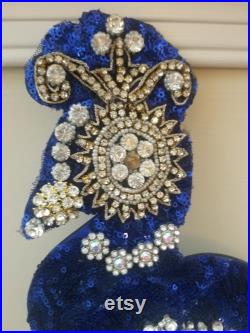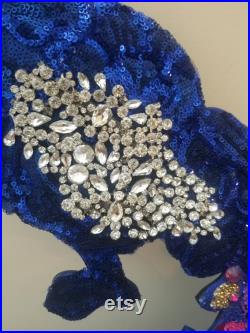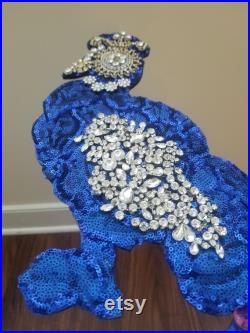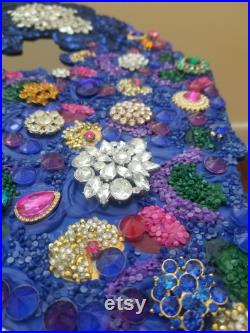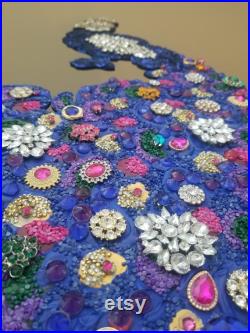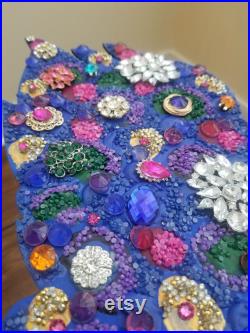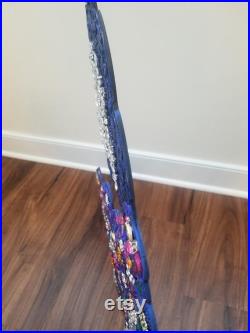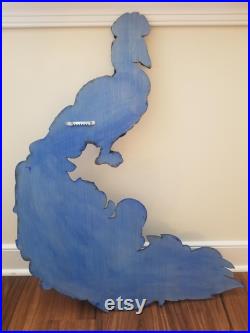 Peacocks symbolizes vision, self expression, spirituality, awakening, integrity, freedom, guidance, protection, and watchfulness. My peacocks are embellished with beading and rhinestones, and much more. Looking for something unique, flirty or fun. Search no further my peacocks are vintage treatures all originals no duplications. Measurements: 20 inches x 28 inches. Great wall decor keep for yourself or give as a gift.
A wonderful addition to add to your decor for the holiday.