Vintage French Faubourg Vendome mannequin st HONORE VENDOME Paris VIII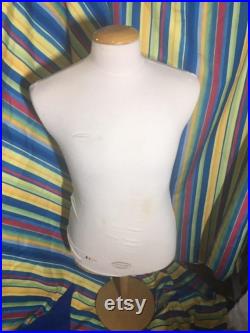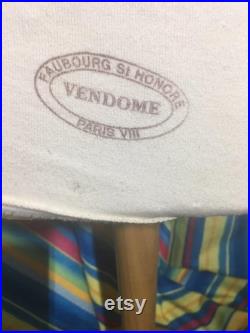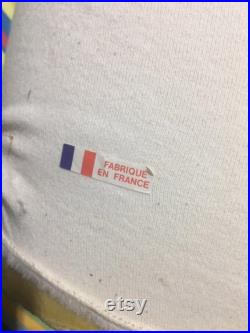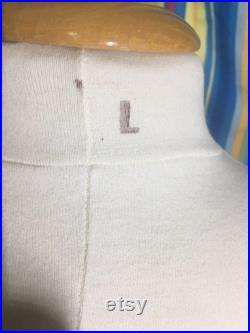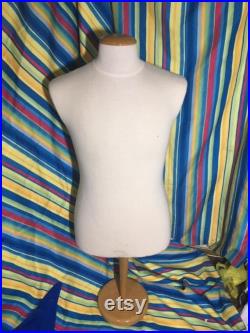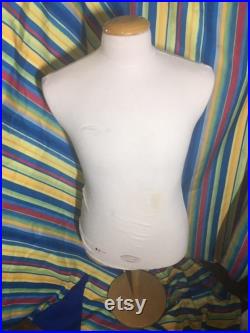 Aubourg st honore vendome paris viii mannequin covered with a cloth sleeve has faubourg logo stamped on the front here is a bit of history: the rue saint-honoré and rue du faubourg saint honore are today two of the most prestigious streets in paris as they are located in one of the most aristocratic areas of paris. They are bordered with an impressive number of haute couture boutiques and art galleries and are recognized as the mecca of luxury and fashion.
The rue du faubourg saint honore was the main street of the hamlet which developed outside the city walls. The high concentration of tourist sites turn it into one of the most visited districts of paris. It is the second greenest area of paris after the 12th district. The main economy, jewelry, is concentrated on the prestigious place vendôme and rue de la paix.
Place vendôme french pronunciation: (plas vdom) is a square in the 1st arrondissement of paris , france.