Vintage Green Gallery Style Glass Mannequin Head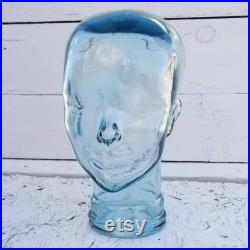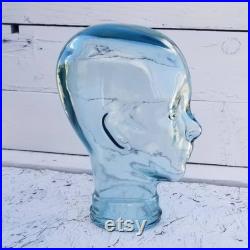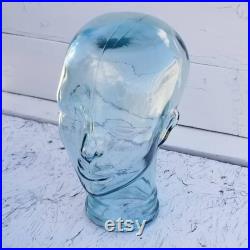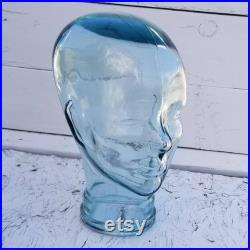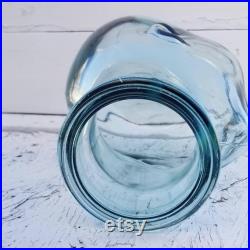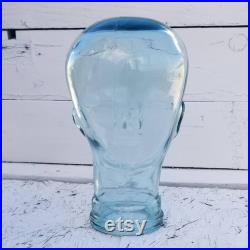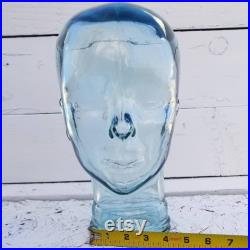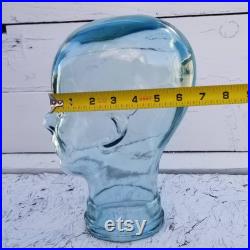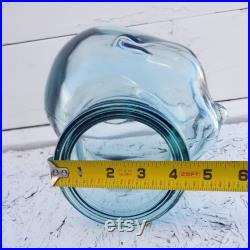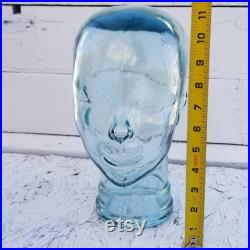 Many beautiful accessories are worn on our heads. However, if not maintained in a head form, these could be warped and lose their shape. Whether you are using it to take awesome photos of your work or to maintain the shape of your favorite hat or wig, this is the mannequin for you. By displaying your work in a tasteful manner, the appeal and value will be appreciated even more. Imagine your beautiful knit beanies, hats, glasses, wigs, and headpieces displayed on this beautiful glass mannequin head. Have you ever wondered about the origin of mannequins history shows that these have been used since early egyptian times.
Mannequins would show what the clothes or headpieces would look like before being worn. As so the purpose has not changed, they come in different shapes and sizes to display things from clothes to jewelry then they were modified to head display these vintage green elegant glass mannequin heads are beautiful yet will allow for your wig, hat, or glasses to be the main focus. Whether you are using them for your business or personal use these mannequin heads allow for a chic and elegant look you are sure to enjoy.
Although this mannequin head looks blue in the pictures, it actually has a green hue to it. Has no chips cracks or repairs. Ear to ear across forehead 11. Ear to ear over top 12.5. Temple to temple round back 13. 11.5h x 6"w x 7.5" l. This item is made of glass.