Vintage Mannequin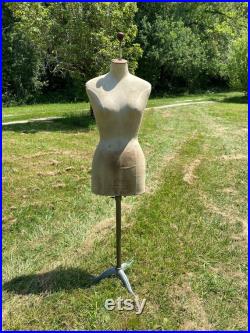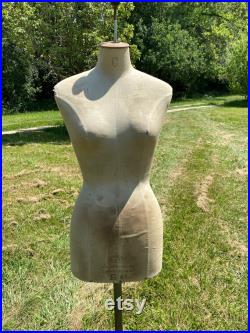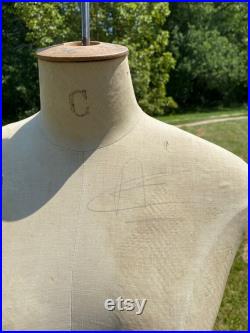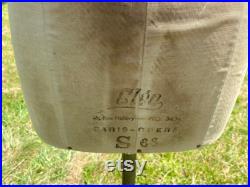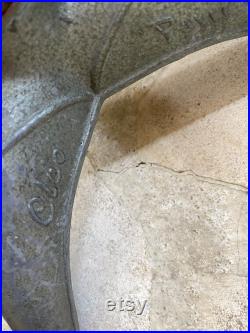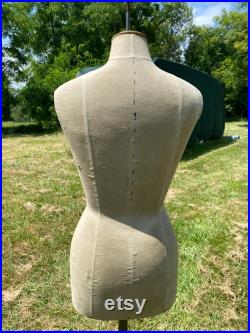 This is a beautiful 1950s dressmaker's training mannequin with polished metal base. In its original condition commensurate with age but still in very nice order as you can see from the photos.
The neck retains its original wooden finial. All the original stamps from cléo and the address at l'opéra. Height with internal pole taken down- 81cms- body; 58cms base.
This lovely mannequin is coming straight from france. Wonderful in a professional capacity, but equally splendid for decoration or to keep clothes pristine in the home.