White Female Wig Head Mannequin, Dressmaker Dummy Head Block Fiberglass Stand for hair jewelry Display, Fashion Head Maker Wedding Ornament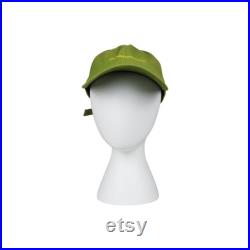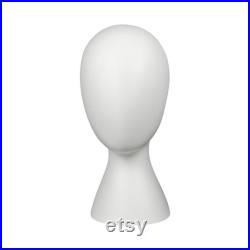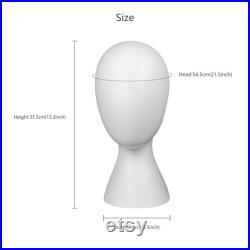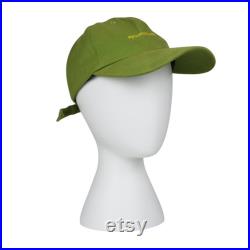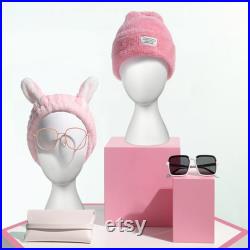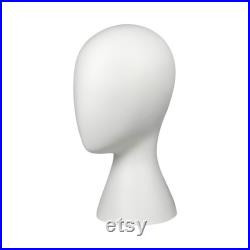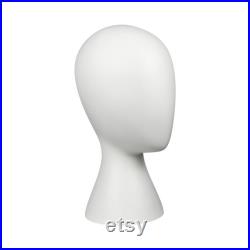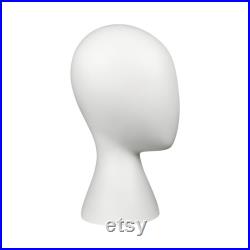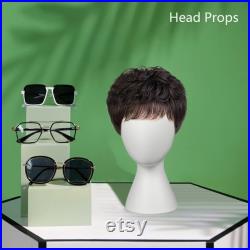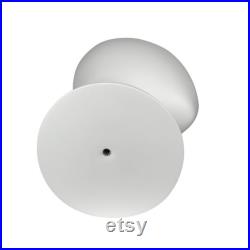 Head mold props wig hat glasses silk scarf accessories head mold bracket display frame head model dummy head. Flat bottom not easy to fall.
Size: head vertical: 54-55 cm(21.5 inch)/height of head: 33.5 cm(13.2 inch)/ base diameter: 14 cm (5.5 inch). Exquisite hand-sewing/handmade is more delicate. Luxury accessories, eva pad protect desk.
When you place the order, pls send remark your tel no. This item is made of head maneqin and wig maker supplies, suede mannequin head, custom head form, wig block head, vintage wig, mannequin hat head, mannequin head, manichino vintage, wig making, wig mannequin heads, female mannequin head for wig display, mannequin training head.