White Wicker Head and Shoulders Mannequin Display Form From The 1980's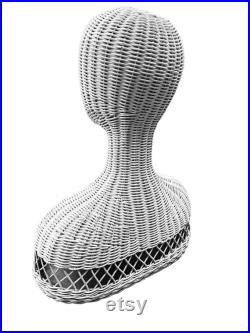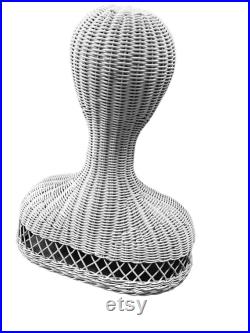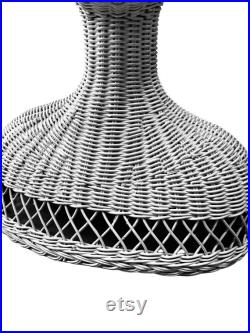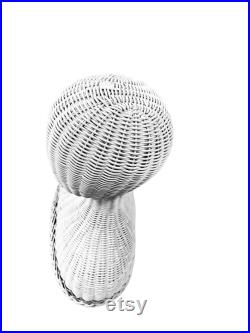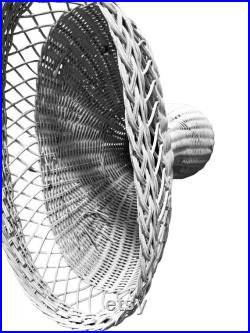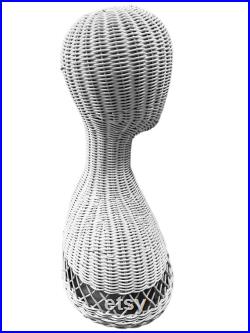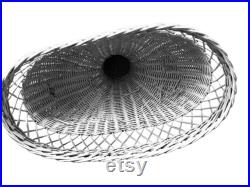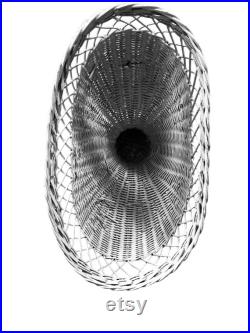 Overall, this white wicker mannequin head and shoulders form is a stylish and artistic display prop that combines the natural beauty of wicker with the practical function of showcasing various items. Its aesthetic appeal and versatility make it a popular choice for both retail and creative displays, adding a touch of elegance and sophistication to any setting.
This item is made of wicker.