wig mannequin can change eyes second handed, visual imperfect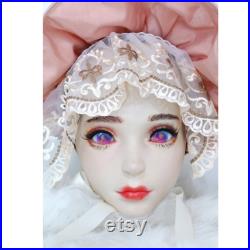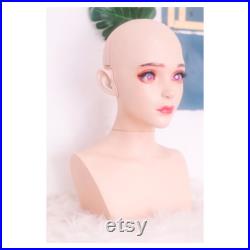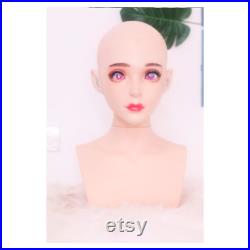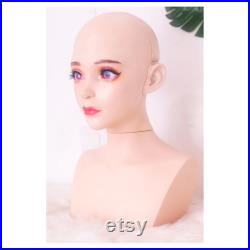 1:1 3d printed head model. Neatly treated surface and painted. And it's swappables, you clamp it on a table or stand on the floor with the swappable mount. There's also 10 different swappable ears, and swappable eyes. 2 pairs of eyes (random picked).
2 pairs of ears (random picked).