Women's Adult Glossy White Fiberglass Pant Legs Form Display with Glass Base TM1WHITE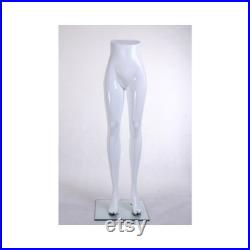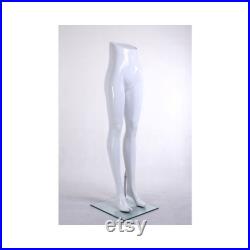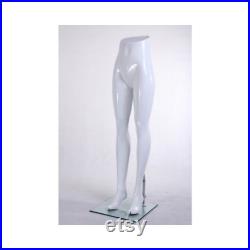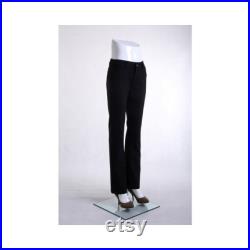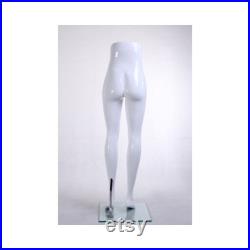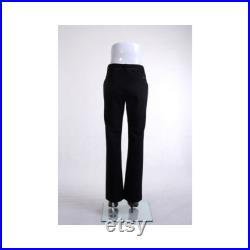 Women's adult glossy white fiberglass pant legs form display with glass base #tm1white. Includes base and foot support + calf support which allows for easily slipping on footwear. Great mannequin leg form for adult female clothing like ladies pants, skirts, shorts, and bottoms. High quality glossy white fiberglass finish/material.
Box size: 55" x 17" x 10. This item is made of fiberglass.